Baseball and personal training programs tailored to your needs.
It is my philosophy that overall fitness is a lifestyle that has to incorporate a healthy balanced diet in addition to adequate physical activity. Embarking on a fitness journey is a valuable opportunity.
- Archie Gilbert
WE THANK YOU, OUR MEMBERS & CAMPERS, FOR THIS HONORED DISTINCTION!
Baseball
We provide trainings from everything from the basic fundamentals to speciality programs built around your game. Sign up for private, group, or one of our clinics today.
Personal Training
With our licensed trainers, we are here to create a program that fits the goals you have. Starting your consultation is free, and we build a schedule around you.
Health & Nutrition
In addition to baseball and personal training, our team can work with you through putting together any health and nutritional programs you need assistance with.
Questions? Curious what is the best program for you?
Click here to schedule your free consultation
Next Level Baseball & Personal Training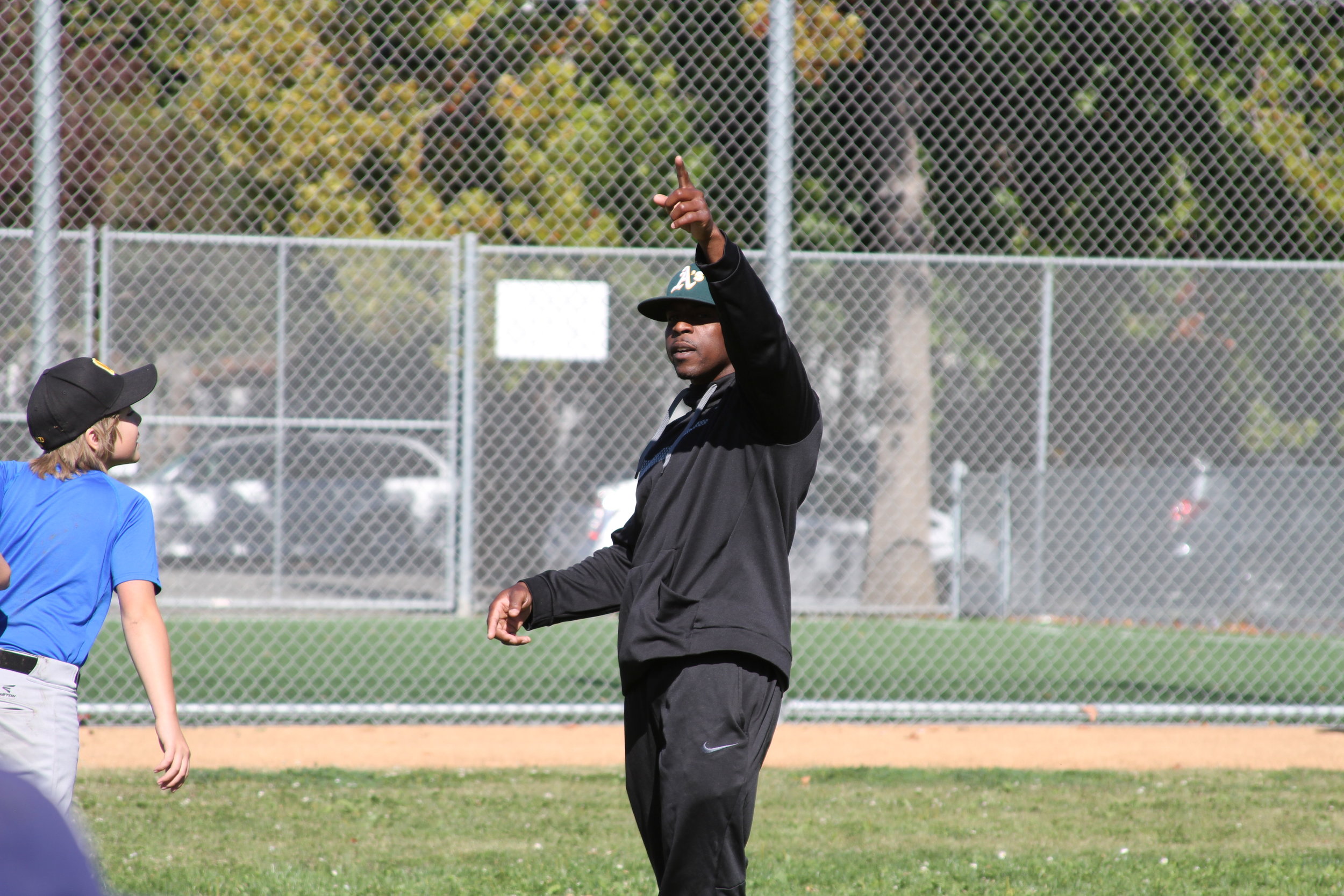 Archie Gilbert has not only learned from the best, but he's also played amongst them. When you work with AG Fitness, you're also working with the pros.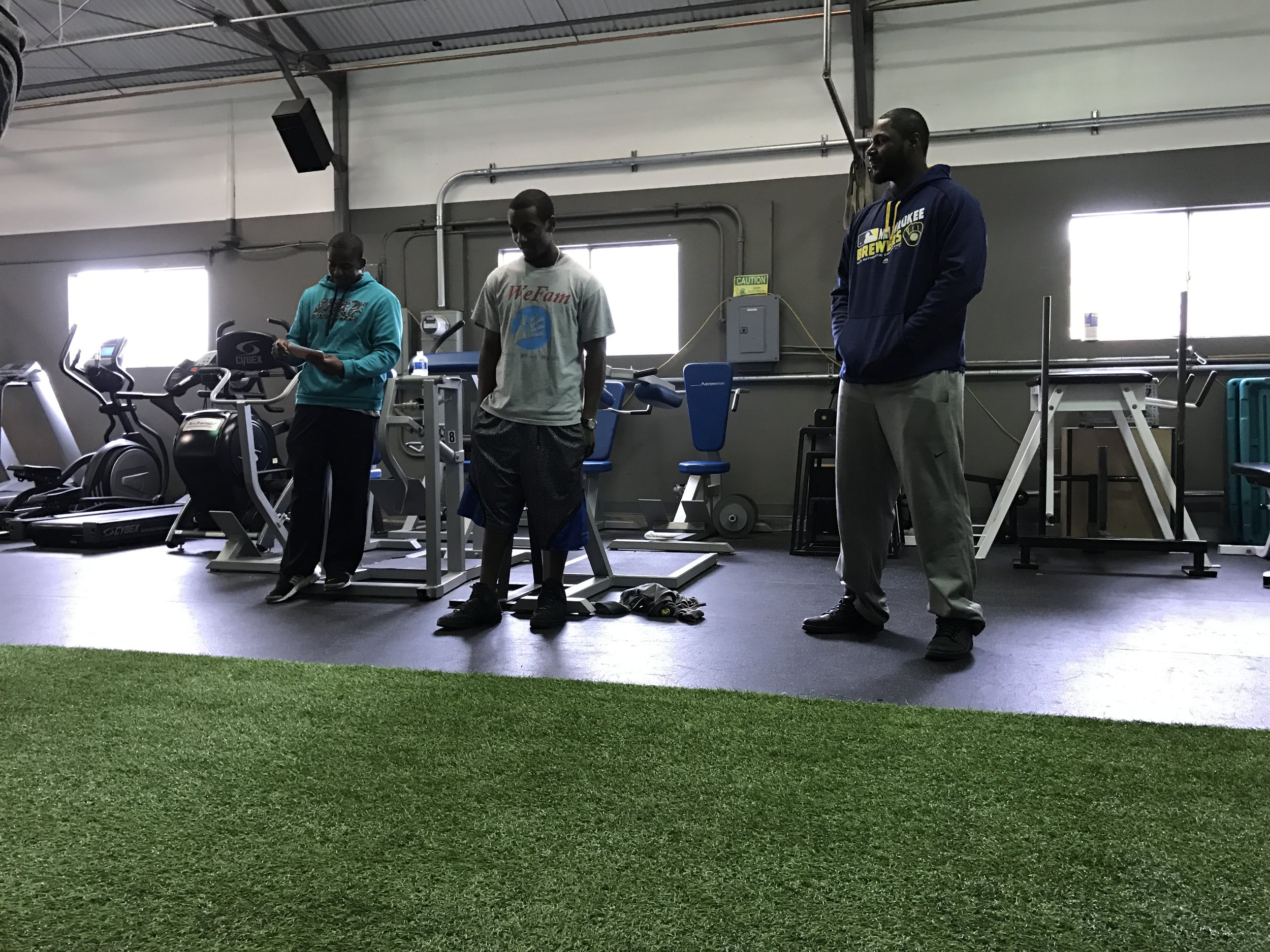 With personal and group training options, AG Fitness will help you accomplish your fitness goals. Our facility features all the equipment you need.